About SUNY OER Services (SOS)
SOS operates as part of SUNY's Office of Library and Information Services. SOS works directly with SUNY campuses and faculty to provide assistance and knowledge to support the adoption of open educational resources (OER) and sustained use of OER as drivers of faculty choice and student success.
This includes offering a ready-to-adopt course catalog, facilitating the seamless integration of openly-licensed content into learning management systems, the remixing of openly-licensed content from various sources, the offline (print) production of learning materials, as well as the services and resources of our partners.
Please contact oer@suny.edu with any questions.
SUNY Geneseo played an important role as an early incubator for exploring the idea of SOS. An extended thanks goes to the administration, faculty, and staff at SUNY Geneseo for embracing this initial model.
The SOS Advisory Board is comprised of experienced OER leaders in SUNY from various stakeholder groups, including administrators, OER campus leads, faculty governance, and SUNY Online.  The Advisory Board works with the SOS staff to provide thought leadership around System-wide OER efforts and to ensure continuous support for the growth and sustainability of OER and other affordable learning initiatives across SUNY. 
Current Board members: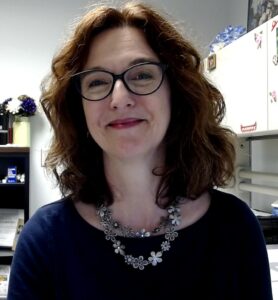 Michelle Beechey
Access Services and OER Librarian (Monroe CC)

Sophia Georgiakaki
Mathematics Professor (Tompkins Cortland CC)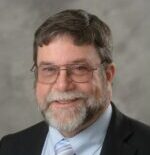 John Kane
Center for Excellence in Learning and Teaching Director and Economics Professor (Oswego)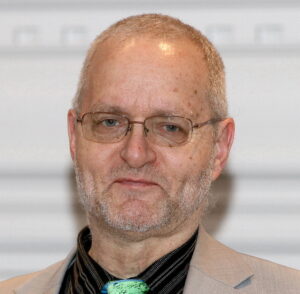 Keith Landa
Director of the Teaching, Learning, and Technology Center (Purchase), and President of University Faculty Senate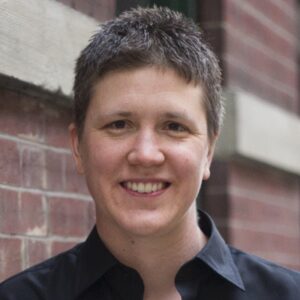 Katie Lynch
Officer in Charge of Academic Affairs (Rockland CC)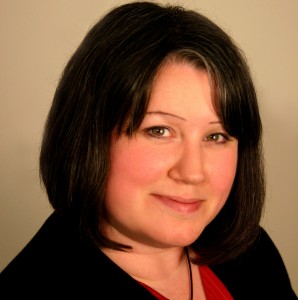 Erin Maney
Manager of Communications and Community Engagement (SUNY Online)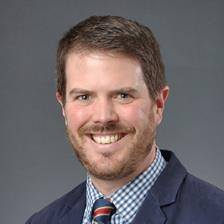 Chris Price
Academic Programs Manager (SUNY Center for Professional Development)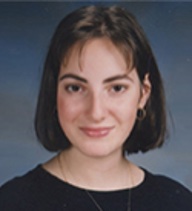 Nicole Simon
Engineering, Physics and Technologies Professor (Nassau CC)
SUNY OER Services is committed to ensuring accessibility is incorporated within the design, adoption, and distribution of electronic materials and related platforms. Accessibility regards inclusive engagement for individuals with disabilities, with or without the use of assistive technologies. Consistent with the values of open access and affordability, accessibility design principles improves usability and equitable opportunity. 
The content and platforms available at oer.suny.edu meet or exceed current accessibility standards. 
SUNY campuses and SUNY faculty engaged in the revising, remixing of content available on oer.suny.edu and/or creating new open content assume the responsibility for proactively adhering to accessibility design principles and practices.   That incurred responsibility includes directly responding to issues that may arise in accordance with SUNY's Electronic Information Technology Accessibility Policy. 
SOS strives to improve the learning experience for everyone by applying the relevant accessibility standards. We welcome feedback, especially related to access barriers. Those requiring additional support or alternative accessible formats, are asked to please email oer@suny.edu.